Restore our Waterways, Save our Bayous
Why should you care about water quality?
The question as to why you should care about water quality seems like a question with an obvious answer. All animals including humans have a basic need for clean water in addition to healthy food and clean air. However, there are many reasons for us to care about clean water.
Courtesy of Louisiana Department of Environmental Quality
The Bayou is Big Enough for All of Us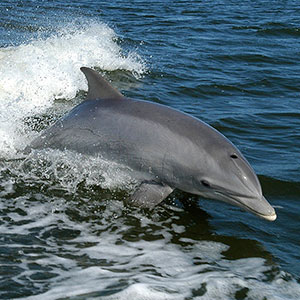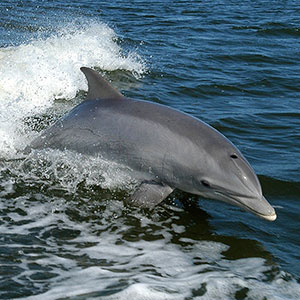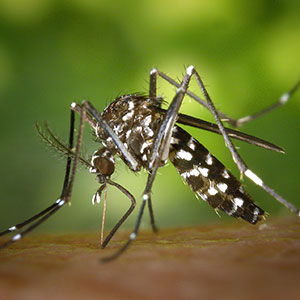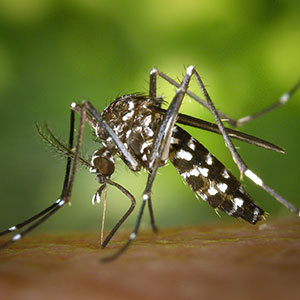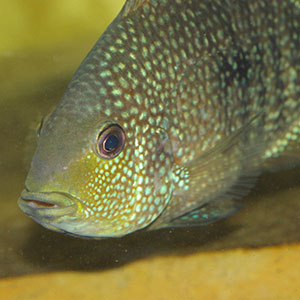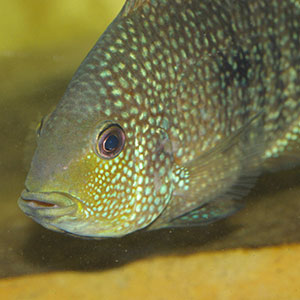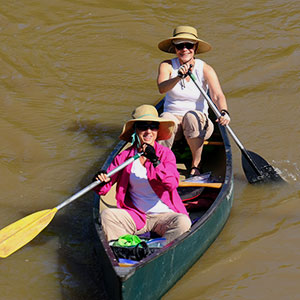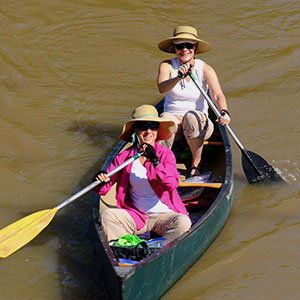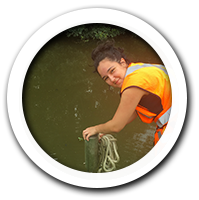 Discover what our Water Quality Program has been up to!